Main Content for Page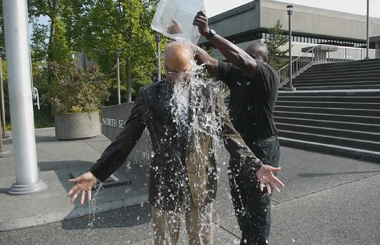 Have you heard of the ALS Ice Bucket Challenge? See how the Seattle Colleges are taking the chill for ALS!
Details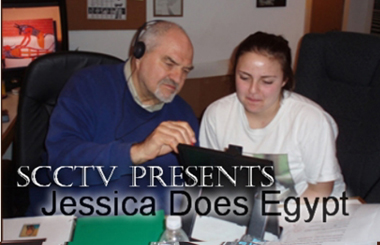 What do you and your granddaughter do with eight hours of "home movies" and hundreds of pictures taken while in Egypt? When you're Phil Sturholm, formerly of SCCtv and a Northwest Television icon, you make a movie.
Details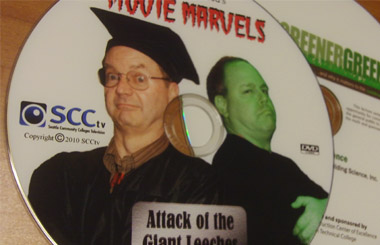 We make a lot of DVDs for use in presentations. Have you ever had a problem playing a DVD, not just DVDs we've made, at a presentation? Read on...
Details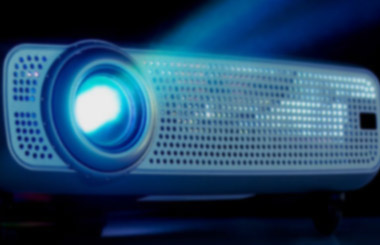 Find out more about SCCtv Interns
Details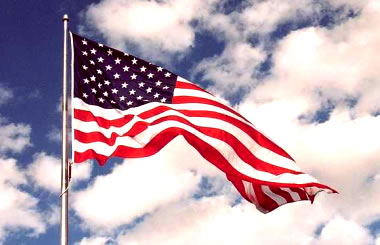 Happy Fourth of July! Independence Day commemorates the adoption of the Declaration of Independence, on July 4, 1776, declaring the United States independent from Great Britain.
Details