Main Content for Page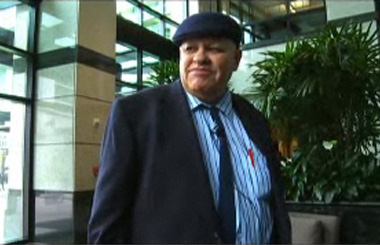 If you've spent any amount of time in Seattle, chances are you've seen Richard. You were invited to his August birthday party!
Details
Aging Well Senior Health Advisories is a four part series delivering important information to educate and support seniors about the importance of preventive health, making and keeping doctor appointments, prescription medicines and good nutrition to prevent obesity and reduce risk of disease.
Details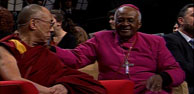 Video on Demand with His Holiness the 14th Dalai Lama Archbishop Desmond Tutu
Details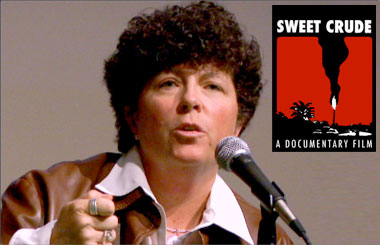 Sandy Cioffi, Seattle Central Community College faculty member and independent film maker, has returned from Nigeria where she and her film crew were detained while finishing work on their documentary "Sweet Crude."
Details