Main Content for Page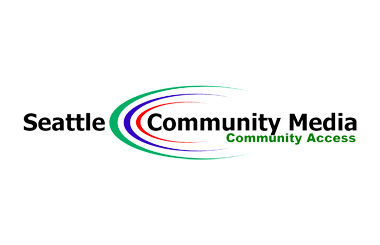 Beginning July 1, 2011, SCCtv will operate the City of Seattle's public access channel. We are calling the channel Seattle Community Media. It will air on the same channels it has in the past, Comcast Channel 77 and Wave Broadband Channel 23. It is a separate station from our own station, SCCtv, which airs on Comcast Channel 28/Wave Broadband Channel 19.
Details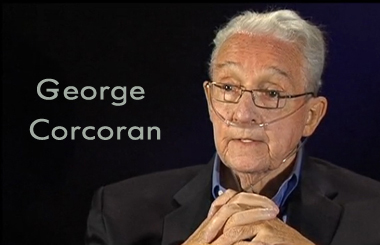 Our condolences to the family and friends of George Corcoran, one of the Seattle Community College District founders.
Details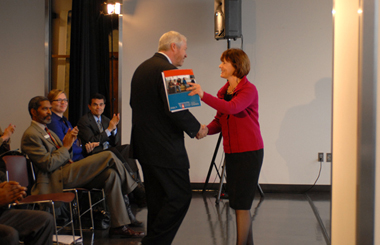 Seattle Mayor Mike McGinn released his 2012 Proposed Budget in a classroom at Seattle Central Community College, as he discussed the central role our colleges play in the City's future through the education and retraining of members of our workforce and community.
Details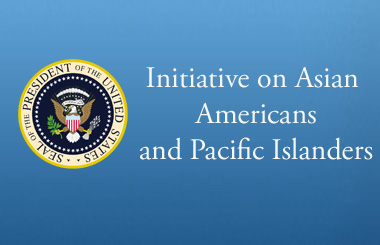 North Seattle Community College played host for the White House Initiative on Asian Americans and Pacific Islanders Sustainable Growth Summit. SCCtv streamed the event live for the White House.
Details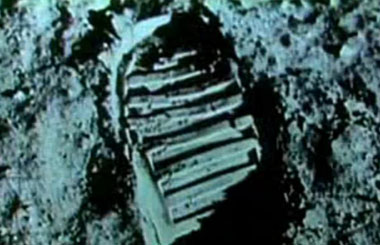 SCCtv will air two original NASA documentaries in honor of the 40th anniversary of the first Moon walk over the next week.
Details