Main Content for Page
The Wawona made it's final voyage, across Lake Union on Wednesday, March 4. We have been helping to document the tall ship Wawona, a lumber schooner built in 1897. When it was built, the Wawona represented the cutting edge in ship building.
Details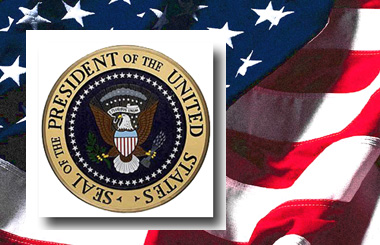 SCCtv simulcast C-SPAN's extensive coverage of the inauguration of Barack Obama as the 44th President of the United States. We were also on hand to watch many students, faculty and staff witness the ceremony.
Details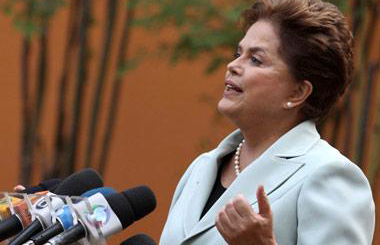 Congratulations to Brazil whose new president just took office!
Details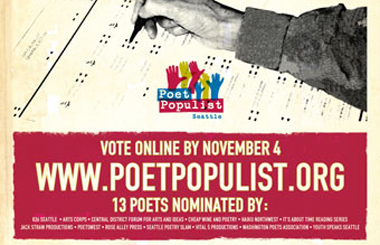 South Seattle Community College's Mike Hickey was nominated and it running to be the Poet Populist of Seattle. According to the contest Web site, Mike won.
Details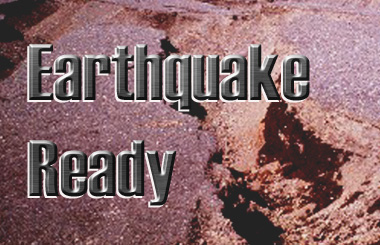 September is
National Preparedness Month
. For us in Washington State, one of the most significant potential threats to prepare for is an earthquake. In fact, Governor Greqoire proclaimed September 24 as Earthquake Awareness Day. North's Campus Security conducted a Drop, Cover and Hold drill that morning.
Details