Main Content for Page
SCCtv is Seattle Colleges Cable television, the television station for the Seattle Colleges. With a staff which bring years of commercial and public television experience, extensive award winning talents (including Emmy, National Murrow, Telly and Education Reporting awards) and vast cutting-edge digital technical knowledge, SCCtv streams and broadcasts digital video and develops web platforms to support this digital delivery. SCCtv broadcasts in Seattle on Comcast Ch 28, CenturyLink Ch 8005 (HD Ch 8505), Wave Broadband Ch 19 and to the world via live simulcast at www.scctv.net.
Details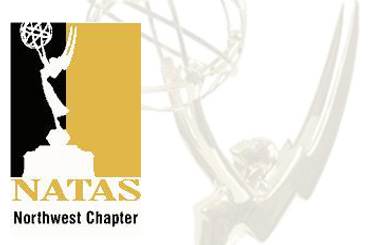 News from SCCtv 2016
Details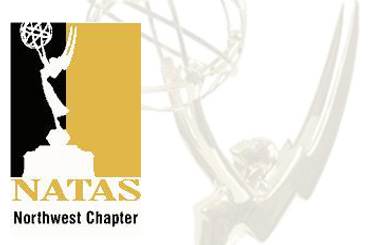 News from SCCtv 2015
Details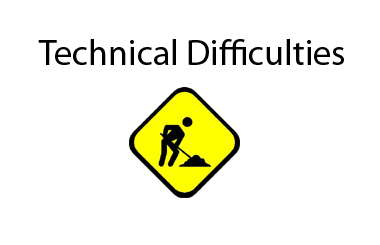 SCCtv will be off the air much of Saturday, March 21, due to fiber cable replacement project. The stream of our broadcast signal is still available right here on our webpage.
Details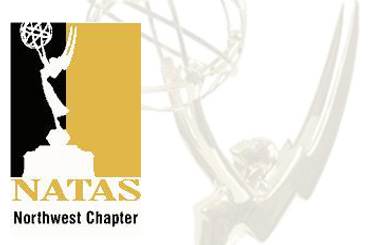 News from SCCtv 2014
Details