Main Content for Page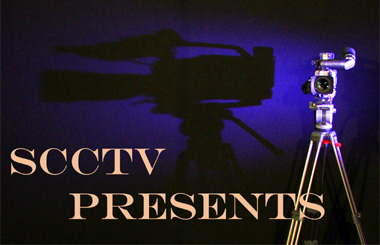 SCCtv Presents! In this new program, we will bring you stories you won't find anywhere else. We air SCCtv Presents! at various times during our programming schedule. We have some exciting shows scheduled for you this fall and winter.
Details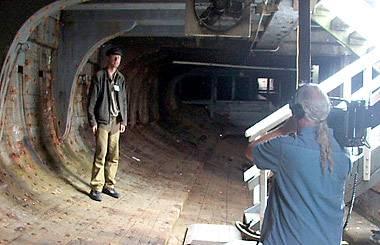 We have been helping to document the tall ship Wawona, a lumber schooner built in 1897. It looks like the Wawona's time has finally come, with its move to nearby dry dock for dismantling scheduled for Monday, March 2nd. At that time, the Wawona represented the cutting edge in ship building.
Details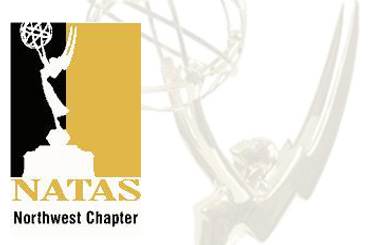 News from SCCtv 2008
Details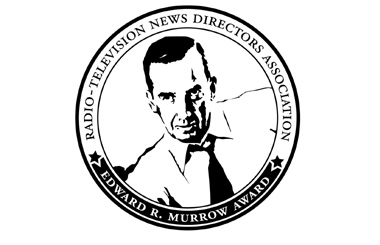 Only one person in the country receives the National Edward R. Murrow Award for Writing each year. We're proud to say this year the honor goes to SCCtv General Manager John Sharify.
Details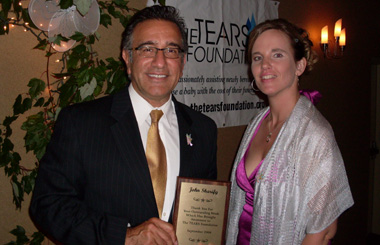 Outstanding Work
SCCtv General Manager John Sharify was honored with the "Outstanding Work" award from the TEARS Foundation.
Details