Main Content for Page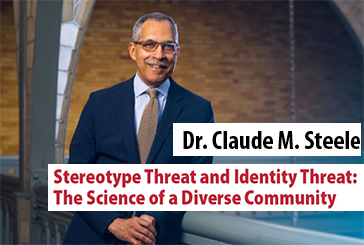 Dr. Claude Steele, Professor of Psychology at Stanford University, visited South Seattle College to discuss stereotype threat and social identity threat research, addressing the why, what and how of diverse learning communities.  
Details
With the recent passing of local television legend Stan Boreson, SCCtv presents our 2003 program "I Remember Seattle: Stan Boreson."
Details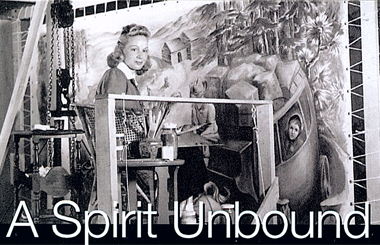 Long time SCCtv producer Jean Walkinshaw examines the life of her sister and artist, Peggy Strong. Jean Walkinshaw created this video to accompany the Cascadia Art Museum's exhibit "A Spirit Unbound - The Art of Peggy Strong." This special exhibit runs September 9, 2016 - January 8, 2017.
Details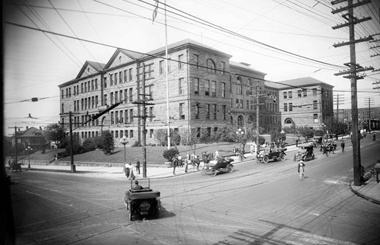 Broadway Pride, A Video History of Broadway High School is the story of Seattle's first high school told through the words of those who learned in its classrooms and walked its halls. Watch every Saturday at 8pm on SCCtv through October 4, 2014 on Comcast Channel 28/Wave Broadband Channel 19.
Details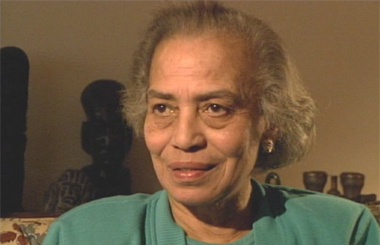 Now online! Jean Walkinshaw's "Face to Face with Roberta," an illuminating look at pioneering African-American educator and talk show host Roberta Byrd. Click 'more' to view.
Details